Heru Winter Solstice: Kemetic Yoga & Ancient Wisdom Retreat
KEMETIC Yoga & AnCIENT WISDOM RETREAT
CAIRO-LUXOR, EGYPT
12 days, 3 cities
December 11-22, 2019
ABOUT THIS EXPERIENCE
Organized around the Winter Solstice - a time of renewal and rebirth, we are diving into the high wisdom of ancient Egypt, exploring three beautiful cities and preparing ourselves for a new life aligned with our highest potential just before the new year.
The knowledge of ancient Egypt was complex and holistic - merging information from right and left hemispheres of the brain and from both the material and spiritual world. As we flow through kemetic yoga, meditation and of course detoxing with a high vibrational vegan diet, we are allowing ourselves to tap into higher frequencies and receive the downloads channeled from the land. If you listen closely, the land will speak to you and you will receive answers.
We've organized this trip to coincide with the principles of the ancient Egyptians- the wholistic way of experiencing this reality: from the physical with intentional breathwork, sound and plant medicine, to the emotional with emotional detox and forgiveness workshops and the spiritual with guided shamanic journeys, a full moon ceremony and more. The most rewarding part is what will happen within.
WHAT WILL I LEARN?
Throughout this retreat we will provide you with useful tools and practices of this ancient yogic system, learn Kemetic (ancient Egyptian) breathing techniques and Kemetic philosophy and explore the beautiful land of Egypt. We will also visit a Sufi healer to learn ancient Egyptian healing techniques and have the chance to have our chakras balanced with sacred oils and energy.
We are also happy to announce that we will be joined by Wellness Coach, Vegan & Living Foods Chef, Kemetic Reiki Master and International Kemetic Yoga Instructor, Kamean Daniels popularly known as @KemeticYogi. He will guide us through a Living Foods Workshop where you will have the chance to learn new recipes, ways of preparing vegan foods and learn about why a vegan lifestyle is so beneficial (and popular) among wellness, health and nutrition enthusiasts.
WHO IS THIS RETREAT FOR?
You! Even if you've never practiced yoga before and are just beginning your journey into a deeper knowledge of self, this retreat is for you. This retreat is for the soul who would like to set forth a positive shift in their mental, emotional and spiritual wellness and just needs the space and opportunity to do so - the soul who is curious about the deeper questions in life and the one who seeks to plant their feet in African soil - the soul who longs to reconnect with their roots in Africa and those seeking community and like-minded people to share and exchange with. The one who is ready for commit to a new life of wellness. We welcome you, as you are, on this journey with us.
WHAT IS THE SIGNIFICANCE OF WINTER SOLSTICE?
Winter Solstice is a time of renewal and rebirth and on the 21st of December, Karnak Temple in Luxor aligns with the sun and illuminates the temple - one of the most important events of the Egyptian calendar. On the last day of the journey we will experience the historic Solar alignment at Karnak Temple.
This is a decision to invest in YOU.
The journey awaits.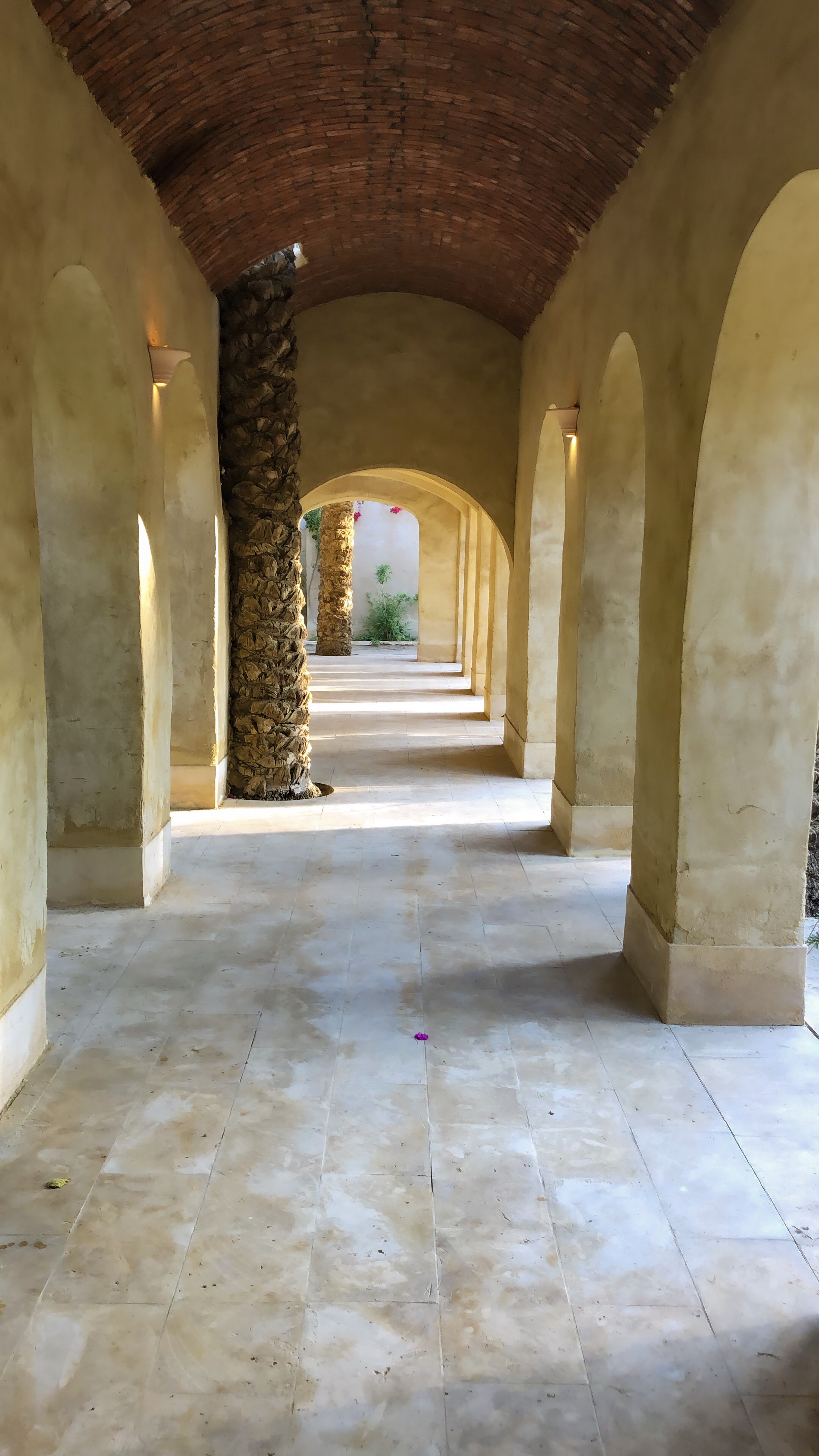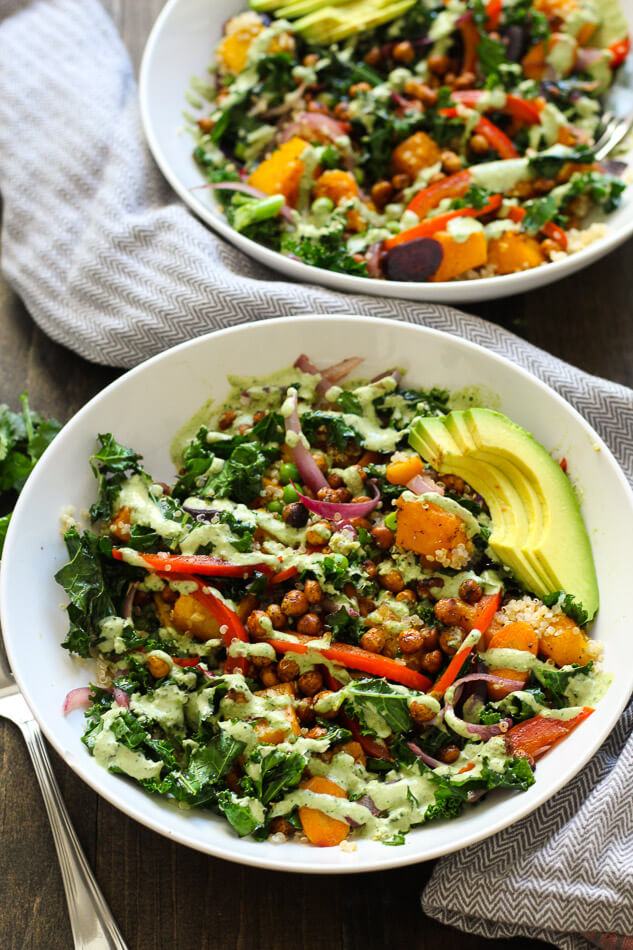 ARDI SANCTUARY
DASHOUR, EGYPT (Cairo)
The first half of your retreat will take place at Ardi Sanctuary. Tucked within an expanse of palm tree groves and fields in Dashur lies a secluded and quiet haven aptly named Ardi. An environmentally friendly venture, each feature of Ardi is chosen to be sustainable in terms of the architecture, running costs, and the food prepared on premises. Not a single palm tree was removed to accommodate building the structure, all the plants are chosen based on their minimal need of water, including the lack of grass, and all the food is prepared on-site using traditional methods, made with organic and seasonal produce.
EMBRACE HOTEL
LUXOR, EGYPT
Tucked away between the banana fields and sugar cane, Embrace hotel is a beautiful new retreat space with towering views of Luxor. Embrace is located on the tranquil and calming side of the Nile - the West Bank. The statues of Memnon are just a short walk away. The name is indicative of the feeling the hotel promotes of a warm and welcoming embrace leaving you rested and revived.
Testimonials
"A powerfully profound experience. Ignition to an even deeper awakening of soul purpose and the path that's been awaiting me. Coming to Africa with the beings who came together for will forever be a memorable and special experience. Being able to learn from Sarah and Tony, see for one's self the ancient land and artifacts of Kemet was a compellingly experience. The journey opened up corridors of ancient African philosophy, history, spirituality and a way of living that I seek to deeply explore more into. Sparks are ignited and I know now what career I want to train longingly for - Kemetic yoga! I feel fully equipped to create the reality I am visioning. Many thanks to the journey to Kemet and the now loved ones that came along." - EM, April 2019 retreat attendee

"My most memorable event during the retreat was the relationship made with the group. Following up on the overall impression of the journey, before arriving in Egypt I thought the most memorable event would be related to the structures and ancient sites. The entire journey from shopping experiences, traveling, and the historical landmarks were indeed memorable. However, it was the people who made this trip such a memorable and positive experience. I enjoyed the food, so much so that I am now vegan. My overall impression of the journey was much more amazing than I originally expected. I would recommend this journey to any good friend of mine." - GE, April 2019 retreat attendee

"Climbing down the shaft of the Great Pyramid, meditating at Abydos, Temple of Auset, cooked hibiscus tea, lovely hosts, tony is very wise- I loved when he said "Everyone is on their own journey," Sufi Healer - I am extremely happy that I went on this trip. Spiritually it was amazing, much more than expected." - MS, April 2019 retreat attendee
RATES
RATES
DOUBLE ROOM
$3050 / per person
$500 deposit secures booking
$2897 for one time payment or 6 Payments of $425
——-
STANDARD PRIVATE ROOM
$3,333 / per person
$500 deposit secures booking
$3,166 for one time payment or 6 payments of $472
——-
SUPERIOR PRIVATE ROOM
$3,500 / per person
$500 deposit secures booking
$3,325 for one time payment or 6 Payments of $500
——-
Payment plans
OPTION 1: 5% discount for one time payment.
—
OPTION 2: 6 PAYMENTS
PAYMENT PLAN DUE DATES
Deposit $500.00
First payment - Due 30 days after deposit
Last payment - December 1st
For more information about accommodation and rates please email us at returntokemet@gmail.com.
Invest in your personal wellness.
The journey awaits.
————
Subscribers receive a 22% discount on deposit. Subscribe here:
NOt INCLUDED
Round trip flight to and From Egypt. (Airfordable is a great resource for installment purchases)

Visas for Entry into Egypt *$25 USD (bring cash)

Gratuities & souvenirs

Personal items

Medical costs: the costs of hospitalization and evacuation from remote areas. Travel insurance is highly recommended

Additional expenses arising from the delay or extension of a trip due to weather, political disputes, sickness, failure of transportation, or other causes beyond our control.
WHAT'S INCLUDED
12 night and 13 day accommodations

Airport transfers from Cairo International to Ardi; from Luxor hotel to Luxor International

3 delicious organic vegan meals per day

Daily Kemetic yoga

Ancient meditations

Great pyramid of Giza Day trip and entry

Entry into the pyramid complex and all temples

Sphinx visit and entry

In-country transportation, from Cairo to Luxor

Temple of Abydos visit and entry

Hatshepsut Temple entry

Habu Temple entry

Luxor Temple entry

Dendera Temple entry

Cairo Museum entry

Valley of the Kings entry

Full moon ceremony in the Sahara desert

Visit with Sufi Healers

A special goodie bag!
***Note: Return to Kemet Reserves the Right to make changes to Itinerary and accommodation at any time for any reason without advanced notice. Please check website regularly for updates.
ABOUT OUR GUEST HOST
KEMETIC YOGI
Kamean Daniels
The journey to becoming "Kemetic Yogi" began eight years ago (2011) in Atlanta, Georgia where Bro. Kamean settled after moving from his hometown in New York City. An avid yoga practitioner and student of Kemetic Sciences, he decided to pursue his 200hr Kemetic Yoga Teacher certification with master teacher Yirser Ra Hotep of the YogaSkills School of Kemetic Yoga in New York City during his summer vacation. That same year while mastering his newly learned yoga skills; he also received his level one and two Ra Sekhi (Kemetic Reiki) attunements from Sis. Sat Ra SisaDaye of the Yoni Steam Institute followed by his master attunement from Rekhit Kajara Nia Yaa Nebthet of the Ra Sekhi Arts Temple. After his second year of teaching and being an active member of the Atlanta cultural community, he resigned from his position as an elementary school teacher at the public charter school and went to Jamaica in the summer of 2012 to study further with master teacher Yirser Ra Hotep of the YogaSkills School of Kemetic Yoga. Following his training with Yirser Ra Hotep in Jamaica, he returned back to Atlanta where he transformed his home into the Healing Earth Temple. He spent two years in Seva at the Healing Earth Temple in Atlanta, Georgia, where he served his community in every capacity. He hosted Yoga teacher trainings, women's healing retreats, community based wellness events and he taught free Yoga classes every week on Sundays. It was like a non-stop train of amazing experiences & lessons that determined the course of his healing journey. He decided to leave Atlanta in 2013 and took his healing practice on the road as "The Mobile Mystic." As the Mobile Mystic, Kemetic Yogi traveled around the United States organizing wellness events, doing healthy food prep demonstrations, hosting yoga workshops, volunteering with youth organizations and more! Bro. Kamean (Kemetic Yogi) transformed his mobile movement into Kemetic Yogi LLC and organized his first "Roots & Culture Yoga Retreat" in Ghana in 2014. In the past six years, he has organized ten Roots and Culture Yoga Retreats in Ghana, which has since welcomed more the two hundred Africans in the Diaspora back home to the African continent! In addition, as part of his 'Back To Nature" movement, he has hosted five naturist based Yoga retreats throughout the Caribbean and South America (Puerto Rico, Costa Rica & Brazil). His future projects include the Naga Yoga School Of Kemetic Science and The Neo Afrikan Arts Collective, both based in Ghana, West Africa.
ABOUT YOUR HOSTs
SARAH WESLEY
Kemetic Yoga & Meditation Instructor
Sarah Wesley is co-founder of the Kemetic yoga, retreat and wellness collective, Return to Kemet and is certified as a Kemetic Yoga Instructor. She has taught Kemetic yoga internationally for retreats, resorts, private lessons and youth facilities. Upon completing her 200hr Kemetic yoga training in Luxor, Egypt, Sarah traveled south to Nubia and experienced an ancestral calling to stay and live on the land. Sarah decided to live in Egypt and travel throughout Africa, studying and learning ancient African traditions, philosophies and spirituality. Sarah was inspired to share the knowledge of ancient Africa for the purpose of empowering, educating and ultimately connecting communities and cultures through information, self-practice and awareness. Her yoga classes incorporate ancient Egyptian philosophies, alchemy, natural African oils and stones and African sound vibration techniques. Sarah currently lives between Los Angeles, California and Cairo, Egypt.
TONY KHEPERA-HERU
Kemetic Yoga Teacher, ISTA Level 1, Co-founder of Return to Kemet
Tony KH now lives in Salvador Bahia Brazil, the Afro-Brazilian Capital. He is a practitioner of African Sacred Traditions and a Cultural Custodian. He is a Certified Kemetic Yoga Instructor and completed his 200hr training in Luxor, Egypt. He has taught Kemetic Yoga on 3 Continents while incorporating various ancient methods of meditation and Kemetic Cosmology into his yogic practices. In 2018, he co-hosted the Sacred Soul Sister Retreat in Bahia, Brazil, holding sacred space for the Divine Masculine while offering workshops on radical forgiveness, chakra toning and personality typing. His Kemetic yoga classes often include the use of aromatherapy and flower essence for subtle body therapy initiating the RA Life Force and aligning and unblocking our Sefech Ba Ras (Chakras).
He is a 1st year graduate Initiate of African Shamanism Mysteries and Shamanic Healing. He is also a Level 1 Graduate of ISTA's Spiritual, Sexual, Shamanic Training and is a graduate facilitator in Holding Space for Transformation from the Center for Transformational Life Coaching.
FLIGHTS & AIRPORT INFO
Flights should arrive into Cairo International Airport* on the 11th of December.
Flights can leave from either Luxor International Airport or Cairo International Airport.
The retreat begins in Cairo and ends in Luxor, Egypt. The retreat hosts will be taking the local train from Luxor to Cairo on the 22nd to catch flights leaving on the 22nd. All are welcome to join the scenic route through the desert.
Arrival Information
We have arranged airport pickup by the hotel upon arrival. Once you arrive at Cairo airport, a driver with a sign that has your name will be there to greet you and take you to the resort at Ardi Sanctuary.
Return Information
We have arranged for the hotel to take you to either the airport, train or bus station upon your departure.